Partha Chatterjee, who was arrested by ED after piles of cash was recovered from the house of his close associate, Arpita Mukherjee, has now been sacked from the cabinet. On 28th July, 2022, the West Bengal government removed Partha Chatterjee from the ministry for being the chief accused in the SSC teacher recruitment scam in Bengal.  
Partha Chatterjee was the General Secretary of the ruling party of West Bengal. He held three other portfolios, namely, Ministry of Industry, Commerce and Enterprise, Ministry for Parliamentary Affairs and Ministry for Information Technology and Electronics. On 23rd July, 2022, the Enforcement Directorate arrested Partha Chatterjee after a mountain of cash worth Rs. 21 crore was discovered in the apartment of Arpita Mukherjee, his closest aide.
As the ED continued searching the houses of Arpita Chatterjee in different parts of Kolkata, crores of unaccounted-for cash and gold jewellery were seized again by the agency on 27th July, thus prompting Mamata Banerjee to take a strict step. Today, five days after his arrest by ED for alleged corruption, the Chief Minister has announced the suspension of Partha Chatterjee.
More cash seized from Arpita Mukherjee's second apartment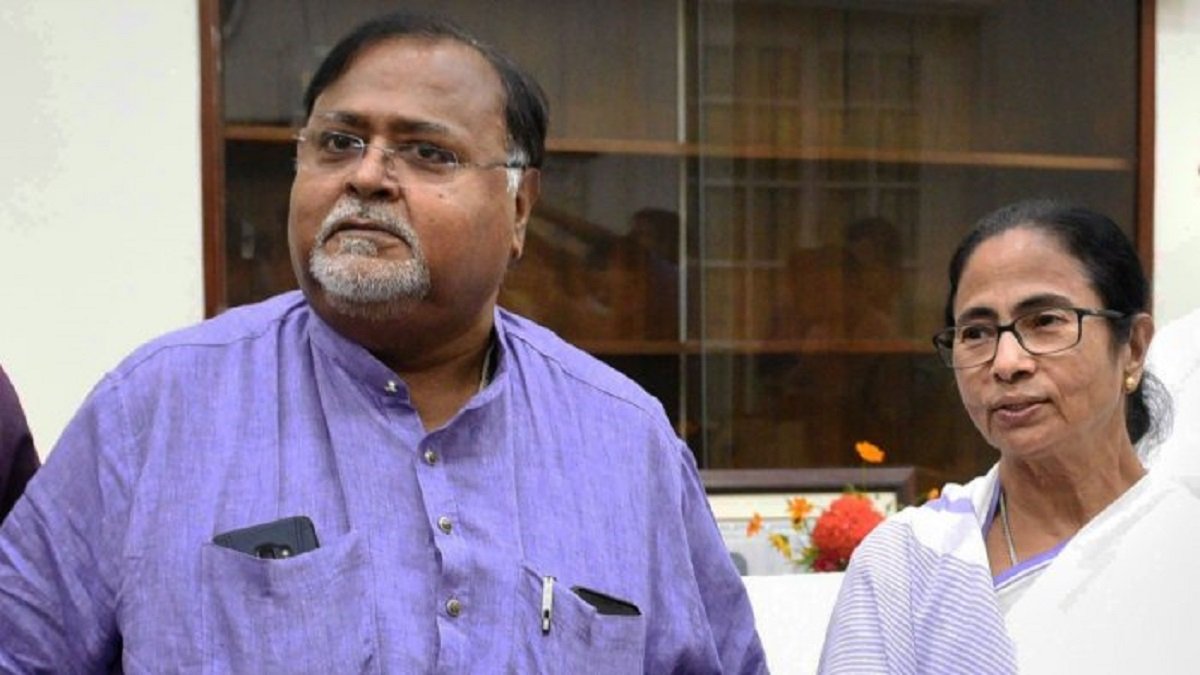 The ED has confirmed this morning that 5 kilograms of expensive jewellery and 29 crore of cash has been recovered from Aripta Mukherjee's second flat in Belghoria. It took 18 hours for the agency to count the money with the help of three note-counting machines and finally transfer the entire amount in 10 large trunks. The officers have also found a diary from one of the apartments of the 30-year-old actress, model and Instagram influencer and this diary has sensitive information about the 'black deeds' of Partha Chatterjee in relation to illegal appointment of govt. school teachers.
Mamata Banerjee removes Partha Chatterjee from the Cabinet
Bengal's Chief Minister earlier hinted at the arrest of Partha Chatterjee as a BJP-led political stance by misusing the Enforcement Directorate to cause harm to the Trinamool party. Referring to the whole incident as a 'malicious campaign' against her, Mamata Banerjee had said that the truth will come out.
But, amidst public outrage and discovery of more illegal cash as evidence from Arpita Chatterjee's residence, Mamata Banerjee took the decision to immediately remove Partha Chatterjee from all TMC posts. At a government event, she also asserted that if the Trinamool party can sack its Secretary General, is a testament to the fact that the party strongly condemns corruption.
Read More on Money Niyantran: