Sudeep's Vikrant Rona, a much awaited film is finally releasing today (28th July, 2022) in cinemas worldwide. All stakeholders are anxious and waiting with bated breath to find out how the audience responds to the movie, what do film experts have to say about it?
Sudeep's Vikrant Rona: Box Office Prediction 
Prior to its release, the he team of Vikrant Rona has the confidence that the Indian audience will love the movie and the film makers are expecting a Rs. 40 crore earning on day 1. However, Akshay Rathi, the famed film exhibitor from Mumbai reminds us that it is impossible to predict beforehand whether fans will appreciate a movie or not: "Honestly, going by the way the films are performing right now, there is no point in anybody trying to make a prediction. The movies that were expected to be blockbusters have fared dismally. The movies we expected nothing out of, have gone on to become blockbusters. So, to predict the audience's behavior is near impossible."
Rathi's views on the entertainment world's evolving dynamics and the expectations of the 'new' audience to watch good movies in terms of plot, acting and theme make sense. Several of his compatriots in the South Film Industry are of the same opinion. Film distributor Warangal Sreenu, observed that post Covid, the audience have watched only extraordinary movies in the theatre and most fans these days do some homework and then decide whether a movie is worth watching or not. So, the fact that a big director has made a film or a favorite actor has acted in it is not enough to drag the audience to the theatres anymore.
Sudeep's Vikrant Rona: Hopes are high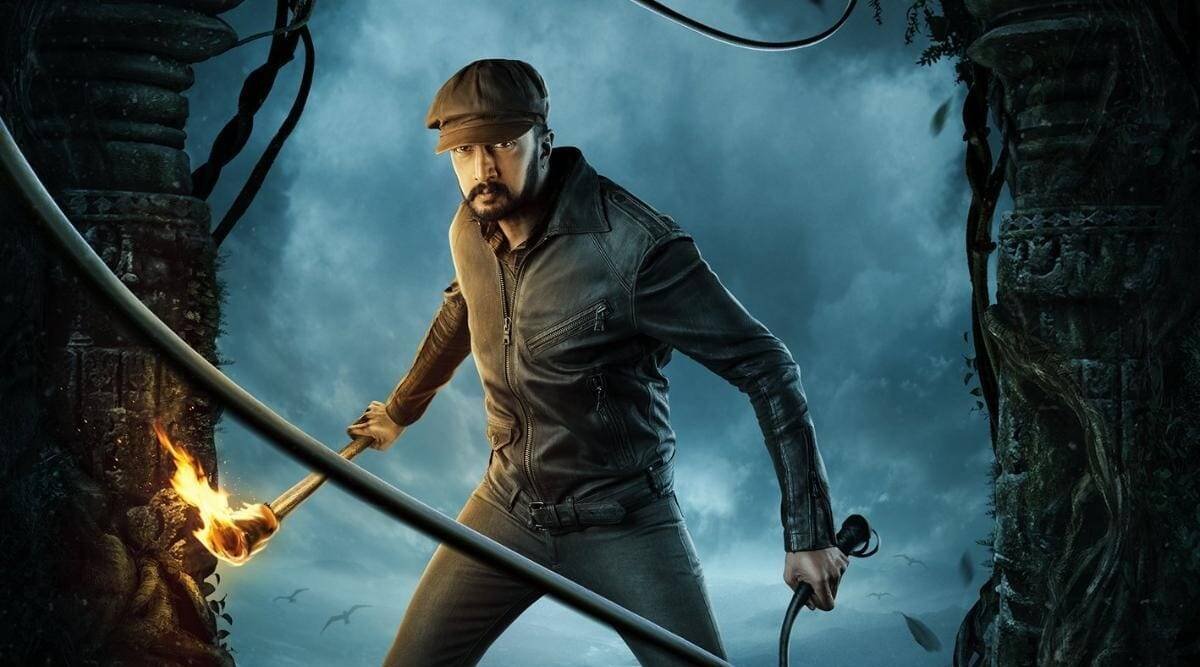 The producers of Vikrant Rona are optimistic that the 3D version of the movie will be loved by fans across the nation. The fact that all 3D shows of the movie have already been sold out in Mysore's cinema halls indicates that the audience would like to watch Sudeep's Vikrant Rona in 3D. As per sources, the movie is expected to hit more than 3000 screens all over India.
As Karnataka is the home ground of Sudeep, the movie will be screened on as many as 450 screens, which is by far the highest screen count in the South Film Industry. In the Hindi belt, the movie, Vikrant Rona, will release on at least 1500 screens, including 2D and 3D versions. Salman Khan, the superstar of Bollywood, has voiced the Hindi version.
Read More on Money Niyantran: