At San Diego Comic-Con, Marvel Studios has announced the Marvel Phase 5 movies complete list, named The Multiverse Saga. As many as 16 interesting titles comprising of new shows and movies will be released in future. Read the complete article to know all about Marvel's upcoming movies.
Great news for all Marvel fans! Marvel Cinematic Universe is all set to expand further. In Comic-Con 2022 at San Diego, MCU announced a robust rollout of films and series, Marvel Phase 5, known as The Multiverse Saga. Are you eager to know the Marvel Phase 5 movies exclusive list? Black Panther 2, Fantastic Four, Ironheart, Avengers movies and 3rd volume of Guardians of the Galaxy are some of the upcoming films.
Marvel Phase 5: List of upcoming superhero movies and series
Here's a list of the studio giant's novel movies and web series under Marvel Phase 5:
She-Hulk: Attorney at Law- You can watch this series on Disney+ Hotstar post August 17, 2022.
Secret Invasion- It was be released on 2023's Spring Break on Disney+ Hotstar.
Guardians of the Galaxy (3rd volume)- The film, on another mind-blowing cosmic adventure featuring the guardians of the galaxy will be released in theatres on 5th May, 2023.
Black Panther: Wakanda Foever- Wakanda is coming back to entertain his fans on 11th November, 2022, in the theatres.
Ant-Man and the Wasp: Quantumania– The wait for Ant-Man fans is over as the third part of Ant-Man will arrive in halls on 17th Feb, 2023.
Echo- The widely-watched series will arrive at Disney+ Hotstar in 2023.
Blade- This movie will have Mahershala Ali performing the lead character and will be released on 3rd November, 2023.
Agatha: Coven Chaos- It will be released in the winter of 2023 only on Disney+ Hotstar.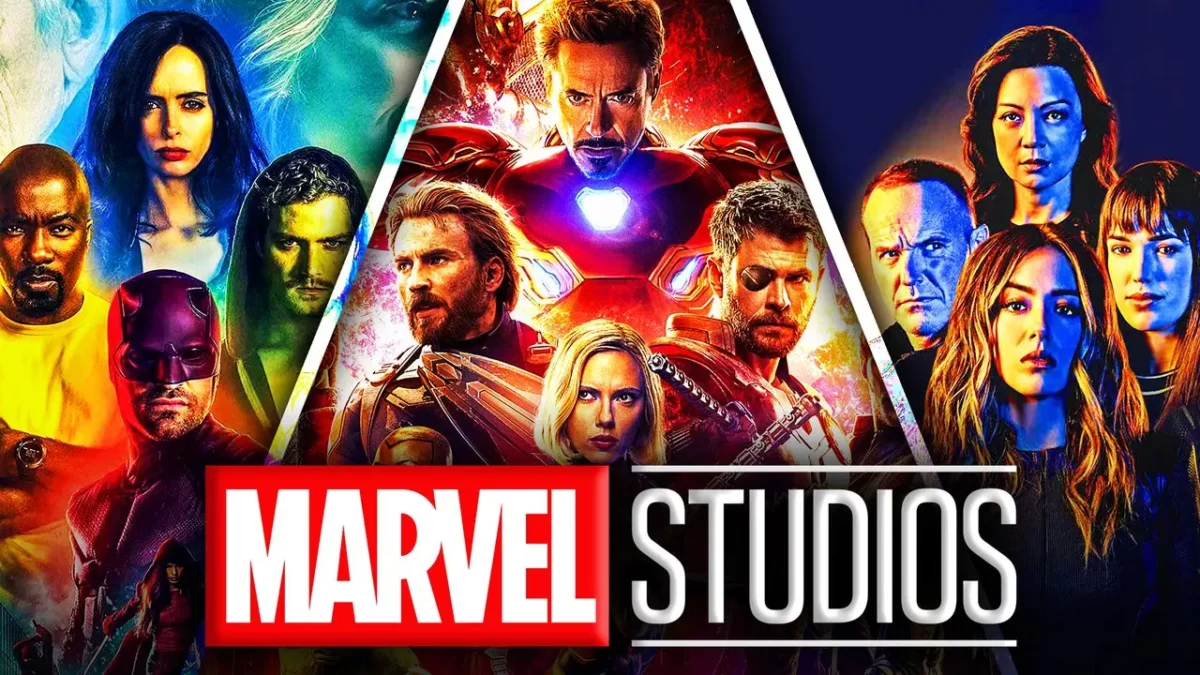 Thunderbolts: The Multiverse Saga will introduce fans to an exciting new group of heroes on 26th july, 2024.
Loki- The audience couldn't get enough of Loki and so the season 2 will be premiered on Disney+ Hotstar in 2023.
Ironheart– Riri Williams will be the protagonist in this Disney+ Hotstar series which will be released in 2023's Fall.
Daredevil: Born Again- You will need a Disney+ Hotstar subscription to watch this serie in 2024.
Avengers: The Kang Dynasty– The Marvel Cinematic Universe's Phase 6 will reward fans with another story with the Avengers in 2025.
Captain America: A New Order– Sam Wilson will sweep fans off their feet yet another time as the new Captain America on 3rd May, 2024.
Fantastic Four– This will be released on theatres in 2024's November.
Avengers: Secret Wars– The Multiverse Saga's most popular movies, Avengers will come back again in 2025's November under Marvel Phase 5.
Read More on Money Niyantran: