This year, July 24 is celebrated as Happy Parents' Day 2022 in India. On this special day meant to express our gratitude towards our parents, we have for you the best wishes and quotes to let your parents know how much you value them.
It's July 24, 2022, and as we all are eager to celebrate National Parents' Day 2022 in India, let us know some important facts about this day:
Happy Parents' Day 2022: Key Highlights
Every year, the fourth Sunday in the month of July is observed as Happy Parents' Day in India.
In 2022, 24th July is marked as Happy Parents' Day 2022.
Parents' Day is a day to honor not only fathers and mothers but any person who look after us like a parent. So, if a caretaker, an elder sibling or a guardian played a parent's role in your life, don't forget to wish that person today.
Happy Parents' Day Quotes:
"We never know the love of a parent till we become parents ourselves." – Henry Ward Beecher
"A parent's love is whole no matter how many times divided." – Robert Brault
"Parenting is a lifetime job and does not stop when a child grows up." – Jake Slope
"There is no friendship, no love, like that of the parent for the child." – Henry Ward Beecher
"First your parents, they give you your life, but then they try to give you their life." – Chuck Palahniuk
Happy Parents' Day 2022 Wishes:
Today my heart is full of love for you two. Thank you for making my life as beautiful as a dream. Happy Parents' Day to the best parents in the world!
Everything I have achieved in my life is because of your guidance and support. You have made me the person I am today. Happy Parents' Day 2022, dear parents!
No words would suffice what you two mean to me. Thank you for existing! Happy Parents' Day, my darling parents!
On this Parents' Day, I pray that you two live a long, healthy and happy life. Thank you from the bottom of my heart for everything you have given me, Mom and Dad.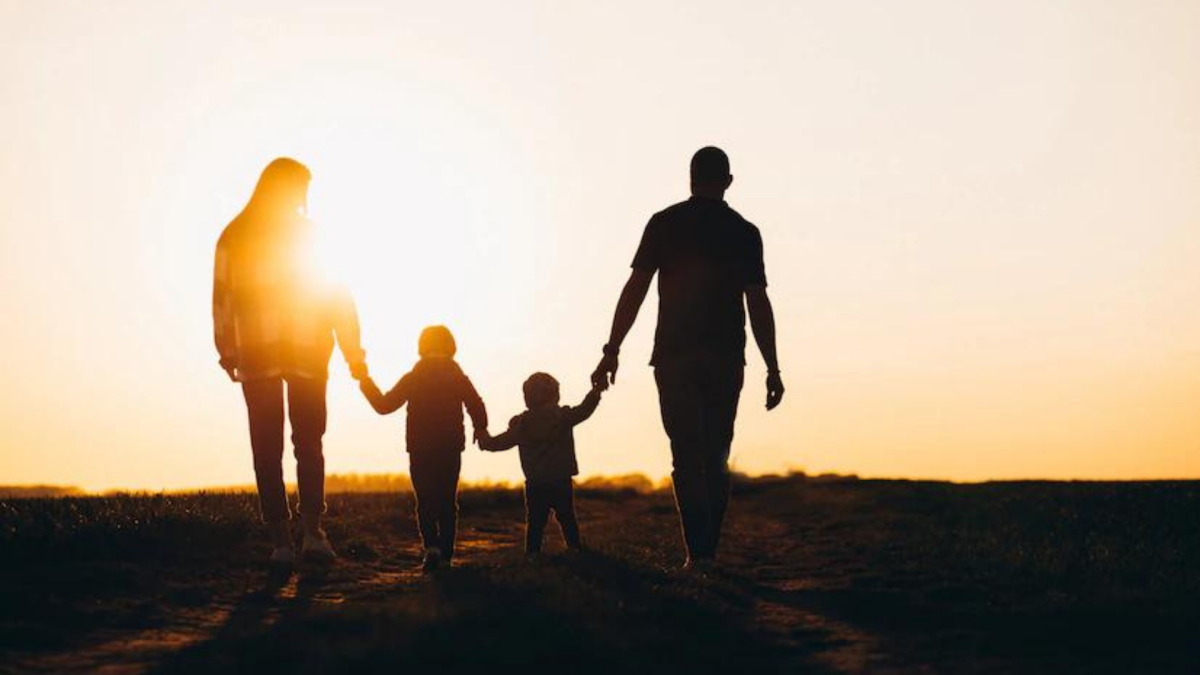 We may conclude by saying that no child can ever repay the debts of parents. Parents' love is unconditional and the most selfless kind of love. Parents always want what is best for their children and so, showering them with love only on Parents' Day is just not enough. Even if our parents mean the world to us, how often do we let them know that we can't imagine our lives without them? So, on Happy Parents' Day 2022, why not promise yourself to spend more time with parents, to look after their health and to make each day a day full of love and laughter?
Read More on Money Niyantran: