Latest updates: Vedanta Limited has announced that they have fixed the record date for assessing the eligibility of all equity shareholders once the dividend is declared. Read the complete article to learn all about it.
A dividend is simply the distribution of the surplus among its shareholders from the profits a company makes. The Board of Directors of Vedanta Limited. will conduct a board meeting on 19th July, Tuesday. The board meeting will be for deciding and approving bumper dividend on equity shares of this company for 2022-2023 financial year.
The company further stated that 27th July, 2022 (Wednesday) is the record date and this day has been fixed to determine all shareholders' eligibility for the dividend's declaration. So far, Vedanta's shareholders have been receiving cash through quarterly dividends, year-end dividends and special periodic dividends. The company paid the previous interim dividend of 3,150 percent for 2022-23's financial year in May.
In which countries is Vedanta Limited active?
Vedanta Limited, a subsidiary of the world's leading metals and mining company, Vedanta Resources Limited, is fathered by Anil Agarwal, an Indian billionaire. Currently, the company is dealing with the business of silver, zinc, iron ore, oil, gas, copper, lead, aluminum and steel in India, Nambia and South Africa.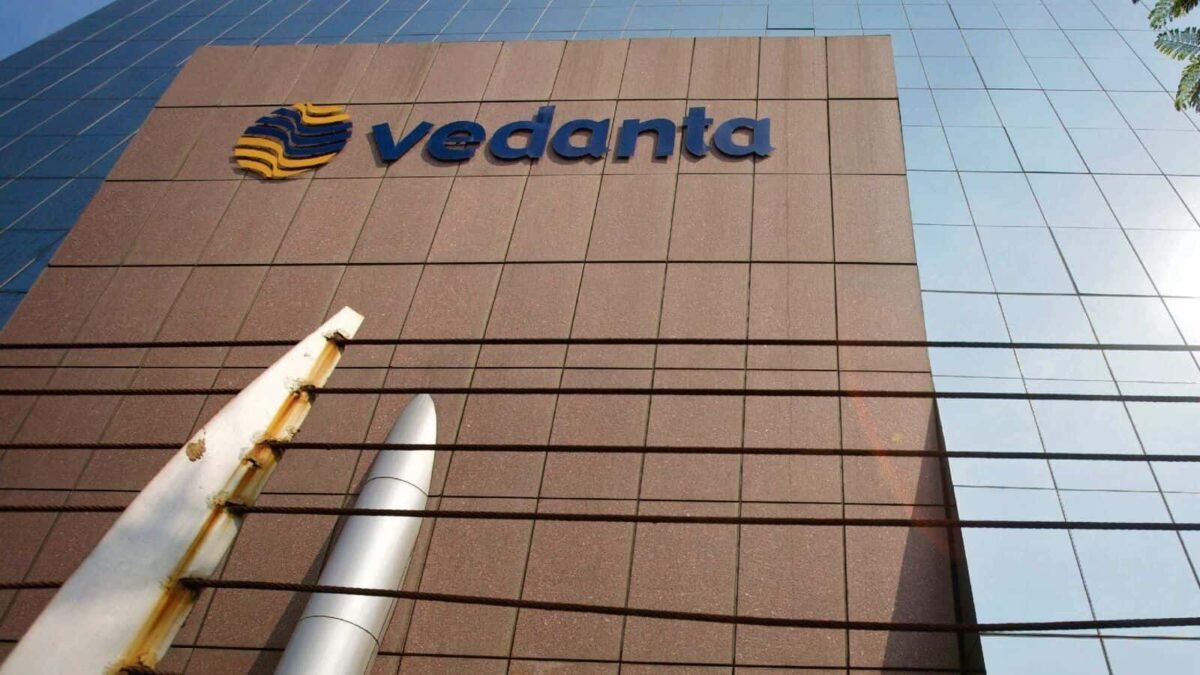 Impressive increase in aluminum production in June quarter
Vedanta, the mining giant, reported a 3% hike in production of aluminum in April and June. As per reports, the company has produced as much as 5,49,000 tonnes of the metal during the same quarter on the last financial year and 5,65,000 tonnes this year. However, the steel production of the company deteriorated by 7 percent from 2,89,000 tonnes last year to 2,69,000 tonnes in 2022.
Read More on Money Niyantran: