Hollywood heartthrob Chris Hemsworth is back with his most iconic character- Thor. So, what new does 'Thor: Love and Thunder' have to offer fans in yet another sequel of the 'Thor' movie series? From Natalie Portman as a female version of Thor to Christian Bale's outstanding performance as the villain – we will tell you all you need to know before watching the film at the theatre.
Thor is one of the most loved characters in the Marvel cinematic universe and 'Thor: Love and Thunder' is the fourth Thor film. The movie has released on theatres on 7th July, 2022 and netizens are showering the social media with praises on the amazing performances by all the actors. Fans took to Twitter to share their appreciation of the movie and its terrific cast.
Natalie Portman and Chris Hemsworth's sizzling chemistry:
Chris Hemsworth describes it as "a wacky romantic comedy set in space" and the love angle between Jane and Thor is one of the most pleasing things about the movie. The chemistry between the two lead characters is outstanding and fans can't stop cheering each time the two share the screen together. Other than the remarkable chemistry of the adorable duo, Christian Bale is receiving accolades for her 'sexy' avatar.
A quick recap:
Thor made his debut in 2011 and then came back in 2013's 'Thor: The Dark World.' The third Thor movie, 'Thor: Ragnarok' was released in 2017.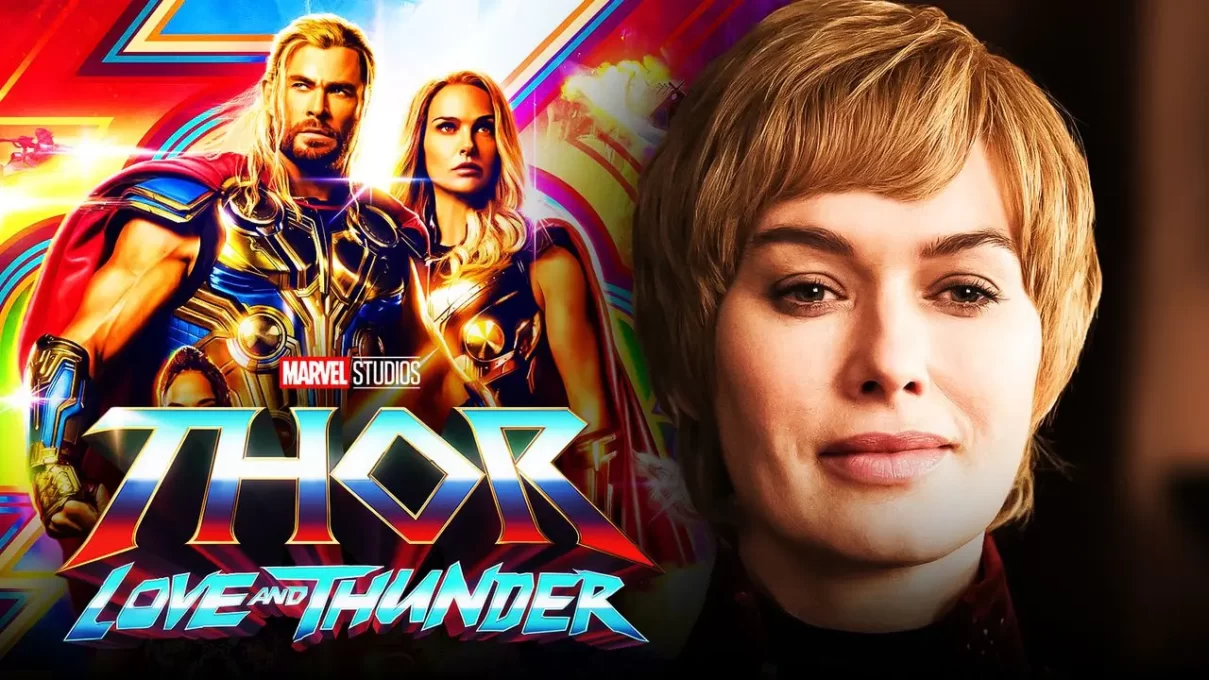 Where were Jane and Thor before 'Love and Thunder'? The last time we saw Thor was in 2019 in 'Avengers: Endgame' in which Thor, along with the other avengers, defeated Thanos and restored the planet's population. Five years have passed and we see Thor plagued by a midlife crisis, playing video games and drinking in New Asgard. This is where the audience finds Thor in the beginning of 'Thor: Love and Thunder.' With parents and siblings dead, Thor embarks on an interesting journey with no clear path.
Will Thor rediscover himself and find a new purpose for his life? We won't spoil the fun for you by leaking the plot of 'Thor: Love and Thunder.' Watch the mind blowing movie at your nearest theaters this weekend.
Read more: