Ranveer Singh, Ranveer Singh buys quadruplex, Ranveer Singh buys quadruplex next to SRK's Mannat, Ranveer Singh quadruplex net worth, Ranveer Singh quadruplex, 
Ranveer Singh, one of Bollywood's most loved actors at present, has purchased a beautiful property in Bandra, next to Shahrukh Khan's massive mansion Mannat. As per sources, the price of the quadruplex is Rs 119 crore.
Bollywood's heartthrob Ranveer Singh couldn't be more excited! He is counting days to move to his new beachside house in Mumbai's most expensive neighborhood, Bandra. It's not just a sea-facing villa, but this luxurious house quadruplex is next to Mannat, SRK's famous house.
Ranveer Singh is among the most popular male stars who had entertained his fans with his outstanding performances in Padmavat, Lootera, Ramleela, 83, Bajirao Mastani, Dil Dhakadne Do, Gully Boy and several other super-hit movies. Currently he is married to Deepika Padukone after years of courtship.
As the Padmavat actor is eagerly waiting to shift to his new home and live as SRK's neighbor, let us learn some interesting facts about the youth icon and his possessions. Ranveer has purchased this house along with his dad's firm. Jugjeet Sundersingh Bhavnani's firm is named 'Oh Five Oh Media Works LLP.'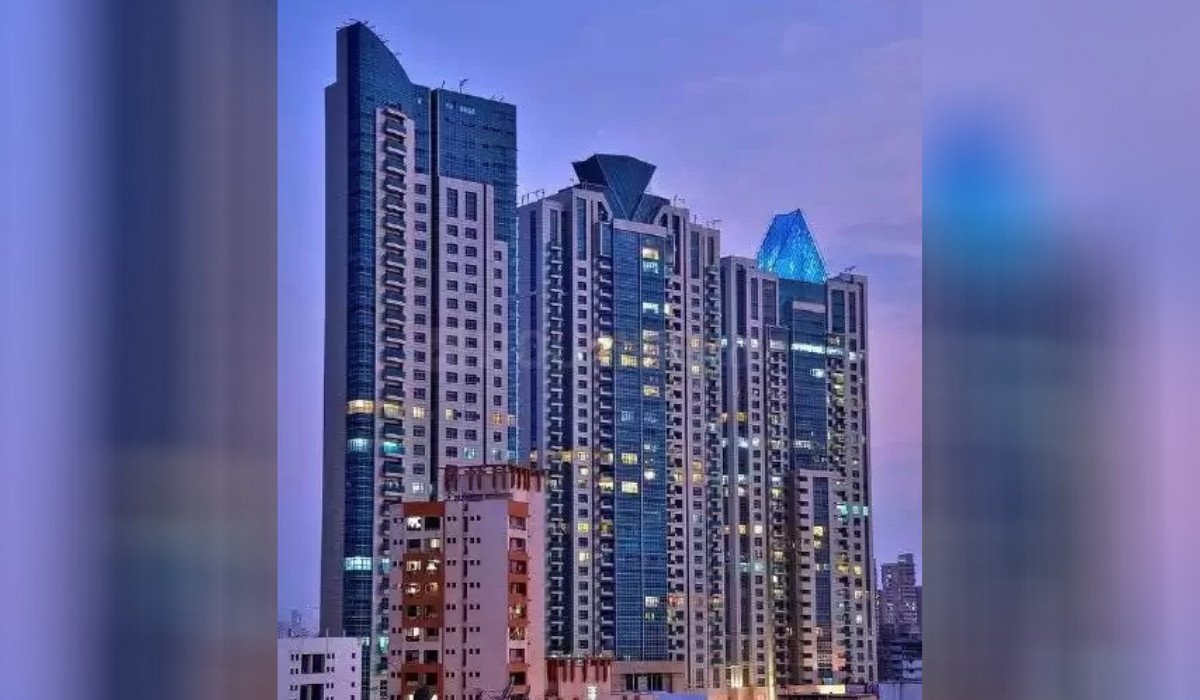 The new quadruplex is spread across four floors of the Sagar Resham Co-operative Housing Society which is under-construction. With 11,266 sq. feet as the carpet area, the house will offer Ranveer and Deepika the ultimate luxurious experience. As it is on the 16th, 17th, 18th and 19th floor, the couple can enjoy spectacular views of the sea. Without the 1,300 sq. feet terrace area, the rate per sq. feet is Rs. 1.05 lakh for the quadruplex. Last year, Deepika and Ranveer purchased a huge bungalow, another beachside property of Rs. 22 crore in Alibaug.
Read more: