Since 1923, the first Saturday of July is observed as International Day of Cooperatives every year by the International Co-operative Alliance. So, today, 2nd July, is International Day of Cooperatives 2022 while last year it was celebrated on 3rd July.
Theme of International Day of Cooperatives 2022:
Cooperatives in different parts of the world celebrate this special day in their own ways and each year has a unique theme. International Day of Cooperatives 2022 has as its theme, "Built a Better World.'
The Goal-
Co-operatives are basically enterprises and associations through which a country's citizens can significantly improve their standard of living by contributing to the social, political, cultural and economic progress of their community as well as the nation. The cooperative movement is also considered as a major and distinct stakeholder in international and national affairs.
The open membership model of cooperatives affords poverty elimination and gives opportunities for wealth creation. As cooperatives are mainly people-centered as opposed to being capital-centered, their principle is fair distribution of wealth.
Co-operatives also balance external equality. As all cooperatives are community-based, they work with the goal of sustainable growth and development of the entire community – socially, economically, and environmentally. Their commitment is visible in their constant support for strengthening the local economy by increasing local supplies, promoting community-based activities and in making decisions always after considering the long-term and short term impact of the events on their communities.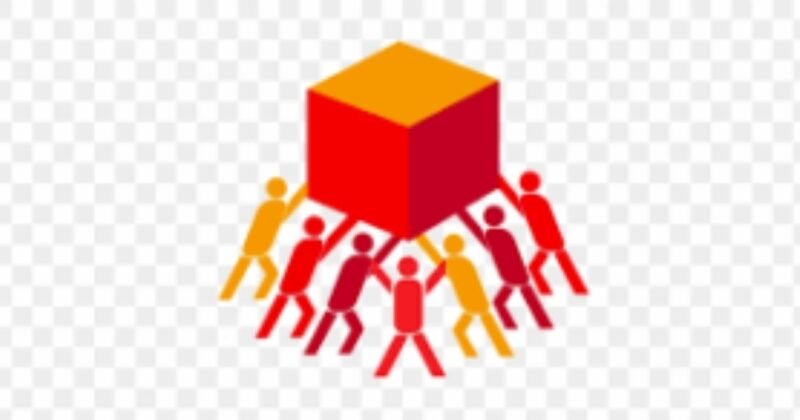 Why is it important to celebrate International Day of Cooperatives 2022?
Antonio Guterres, Secretary General of the UN gave a warning that our planet is "on the edge of an abyss – and moving in the wrong direction." He further added that for restoring trust and inspiring hope, "we need cooperation, we need dialogue, we need understanding." For almost two centuries, cooperatives have been progressing in the right direction. The 33rd World Cooperatives Congress, hosted in Dec 2021 by the International Cooperative Alliance, highlighted the actions cooperatives have taken to combat the world's problems.
We may conclude by saying that some major contributions of cooperatives are- combating climate change, reducing environmental degradation, fostering economic participation, generating more employment, ensuring food security, building an ethical value system, improving the financial status of people and thus making the world a better place for all.
Read more: