Coal India share price hiked by nearly 3 per cent in Thursday's opening session on account of impressive Q1 earnings. On the NSE, the share price of Coal India opened at Rs. 226 per piece and reached Rs. 226.80, the highest in the past 52 weeks. On the BSE, the scrip has touched a significant 52-week high at Rs. 226.10. Read all about Coal India share price, stock market updates and latest finance news only on Money Niyantran.
On 10th Aug, 2022 (Wednesday), Coal India reported around three-fold increase in its consolidated net gain at Rs. 8,832.86 crore for the June quarter of 2022-2023 on the back of potentially higher sales. The company had earlier witnessed a net profit amounting to Rs. 3,169.86 crore in the previous year's June quarter. Coal India Limited, abbreviated as CIL, confirmed the same in a recent filing to BSE. Stay tuned to this article till the end to learn about the Coal India share price increase in detail.
Revenue in the April-June period hiked to Rs. 35,092.17 crore which was at Rs. 25,282.75 crore in the April-June quarter of the last year. The output of the company in April-June period increased to approximately 159.75 MT (million tonne) while in the corresponding quarter of 2022's fiscal year, the output of the company was 123.98 million tonne.
Coal India Limited accounts for more than 80 per cent of the country's domestic coal output. In 2023-2024, the company's target is one billion tonne of coal production.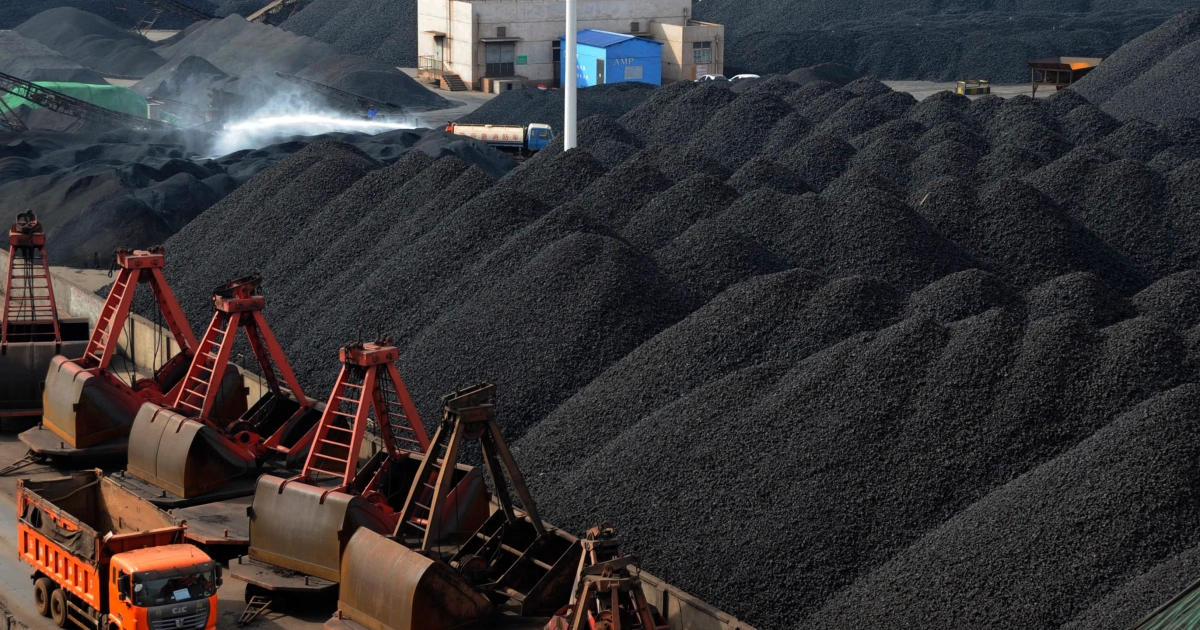 Coal India share price has taken a big leap by gaining around 10 per cent in just one month while it hiked by at least 45 per cent in the past one year. Coal India Limited is a leading coal mining company and it was established in 1975. With headquarters in the city of Kolkata, it is not only the largest producer of coal in India but also in the world. CIL is a Maharatna PSU (Public Sector Undertaking).
Read More on Money Niyantran: