Meta has decided to ban Andrew Tate from all its social media platforms like Instagram and Facebook. Who is Andrew Tate and why is he banned from Facebook and Instagram. Find out all about the Andrew Tate controversy only on Money Niyantran and keep following us for latest celebrity news.
Andrew Tate: The King of Controversy
Andrew Tate is a social media influencer who rose to fame in 2016 after appearing in Big Brother, a famous reality show. His contract with the show ended and he was asked to leave after a video of him attacking a woman with his belt became viral. The same year, once again he became a prominent face on the internet, but for all the wrong reasons. Andrew Tate made a regressive and offensive remark on assaulted women. He took to Twitter to state that women must be held accountable for being molested. This forced Twitter to ban him from the platform.
Andrew Tate's posts have been extremely misogynistic
Andrew Tate's posts on social media posts sites like Facebook and Instagram have always been utterly sexist and controversial to an extent that he can be called a misogynist. It is indeed scary that he still had a huge fan following despite the problematic views he shared. His number of Instagram followers was 4.7 billion when Tate's account was permanently removed.
Following his ban from Facebook and Instagram, leading charities are urging TikTok to ban Andrew Tate as his videos promote hatred towards women and have a harmful effect on young minds. Tate takes pride is his obnoxious mentality and openly speaks about hitting women in his videos. He too describes himself as a 'misogynist in his videos.
What did Andrew Tate say after being banned from Facebook and Instagram?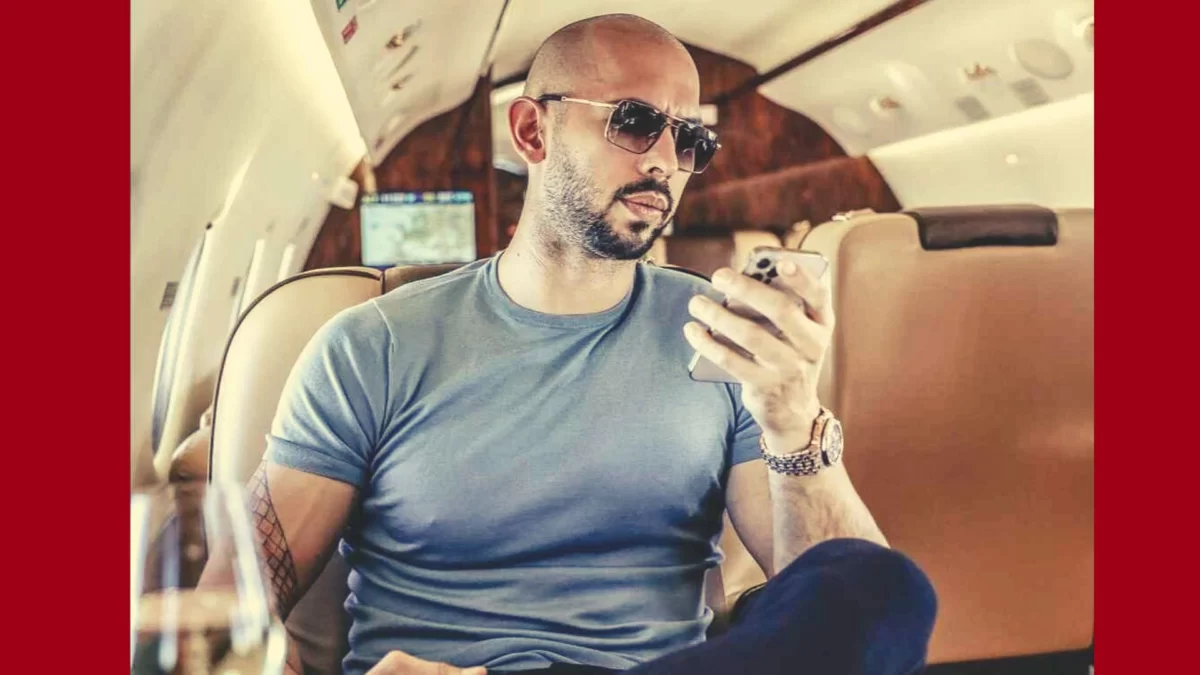 In response to Meta's ban, the ex-kickboxer commented that the ban was because of some of his old videos which were used out of context. He made the following statement: "I have nothing but positivity to spread regarding all people, whether male or female, and this has been reflected in all of my recent messaging and posts…Internet sensationalism has purported the idea that I am anti women when nothing could be further from the truth." On being questioned about his misogynistic videos, Tate asserted that those videos were simply parodies and he was "playing a comedic character.
Read More on Money Niyantran: