FIFA suspended AIFF: AIFF stands for All India Football Federation, the football governing body of India. The international body of football, FIFA suspended AIFF. Why prompted FIFA to suspend AIFF? Find out all about it only on Money Niyantran. Follow our website to be the first one to read latest sports news.
India was supposed to host the U17 Women's World Cup between 11th October and 13th October. FIFA suspended AIFF and said that it will lift the suspension only after the football governing body in India regains complete control by conducting a democratic election.
FIFA suspended AIFF, deciding India isn't ready to host a World Cup
FIFA asserted in a statement:"The suspension will be lifted once an order to set up a committee of administrators to assume the powers of the AIFF Executive Committee has been repealed and the AIFF administration regains full control of the AIFF's daily affairs,"
The AIFF started facing troubles after Praful Patel, the former chief, continued to remain in office even after the completion of his term with the Indian Supreme Court, ruling the term as invalid. The Supreme Court of India appointed a CoA (Committee of Administrators) and placed AIFF under its aegis in May 2022. On 21st July, 2022, the Supreme Court had taken notice of the matter that the FIFA World Cup for Under 17 Women is about to commence soon. FIFA suspended AIFF even after the Supreme Court had given directions to conduct elections for appointing the executive committee of AIFF.
The suspension by FIFA clearly arrives at a big blow to India's privilege of conducting the U17 Women's World Cup. After FIFA suspended AIFF, the body has opined in a statement that right now India is in no position to host an International Football Tournament and so FIFA is constantly in touch with the Indian Sports Ministry to arrive at a favorable conclusion.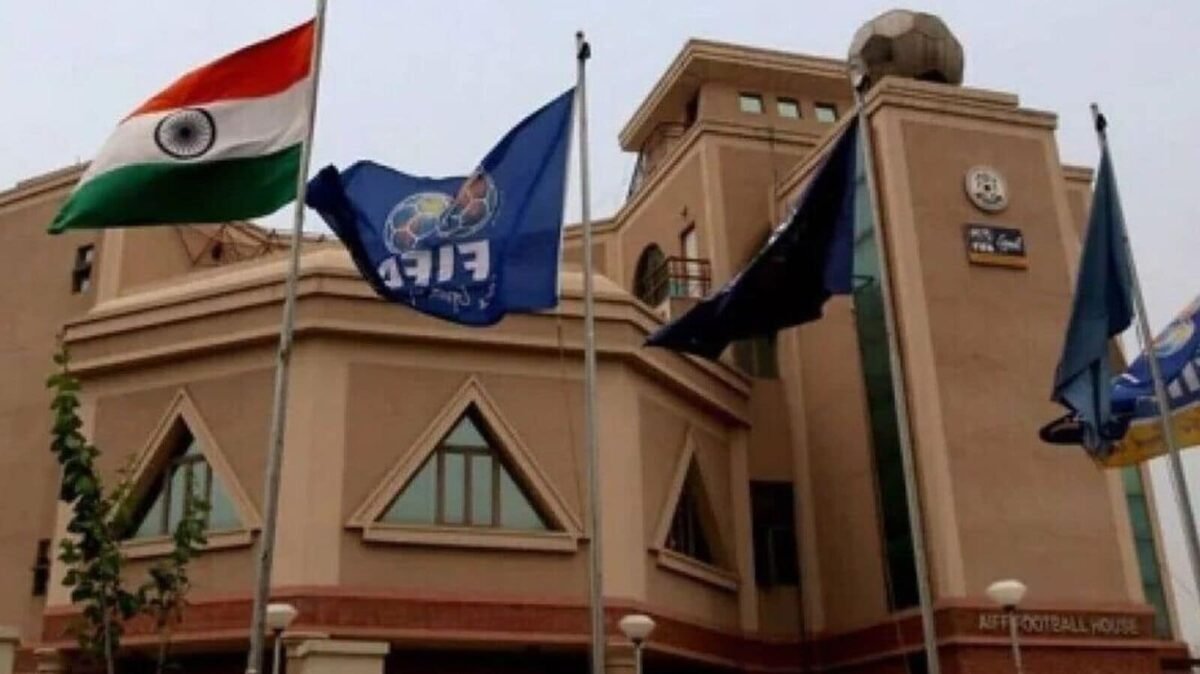 FIFA suspended AIFF: What does it mean for Indian National Football Teams?
India is not just at a risk of losing the chance host the FIFA tournament. The National Football Teams representing India in international matches will not be able to participate in international fixtures until FIFA lifts the suspension. This means that Indian Football Teams will not be able to take part in any AFC competition as long as the suspension is valid.
Read More on Money Niyantran: