World Youth Skills Day 2022, World Youth Skills Day 2022 theme, World Youth Skills Day painting, World Youth Skills Day poster, World Youth Skills Day slogans,
July 15th is celebrated as World Youth Skills Day every year. On this day meant to empower the young generation to learn multiple skills for a brighter future, let's discuss the role performed by organizations in development of youth skills.
As times evolve, so do the knowledge and skills required for doing most jobs. With a large number of young aspirants graduating each year and looking for job opportunities, it becomes mandatory to enhance knowledge and existing skills in order to double chances of employment.
More than any other industry, the IT sector is undergoing massive transitions with the advancements in technologies and constant developments, leaving companies with no other alternative but to make good use of digital technologies, and re-skill and re-train their staff to be able to compete with the digitally advanced world of today.
On the occasion of World Youth Skills Day 2022, let us talk about the steps taken by leading organizations for skilling the young generation in key skills other than academic qualifications, essentiality of training programmes and also shortage of skills prevailing in the tech industry.
Shortage in skilled workers| World Youth Skills Day 2022
After the global pandemic, companies are still recovering from the aftermath of 'the great resignation', resulting in scarcity of skilled employees.
Ina Bajwa, the Global Head of 'Learning and Development at Tata Communications' at TCS asserts: "Research from the World Economic Forum (WEF) found that young people find current education modes lacking when it comes to helping them be employable – they wanted more on-the-job and holistic learning, balanced between technical and power skills." Even if the demand for digitally-run businesses is high, there aren't enough qualified individuals who are capable of meeting those requirements.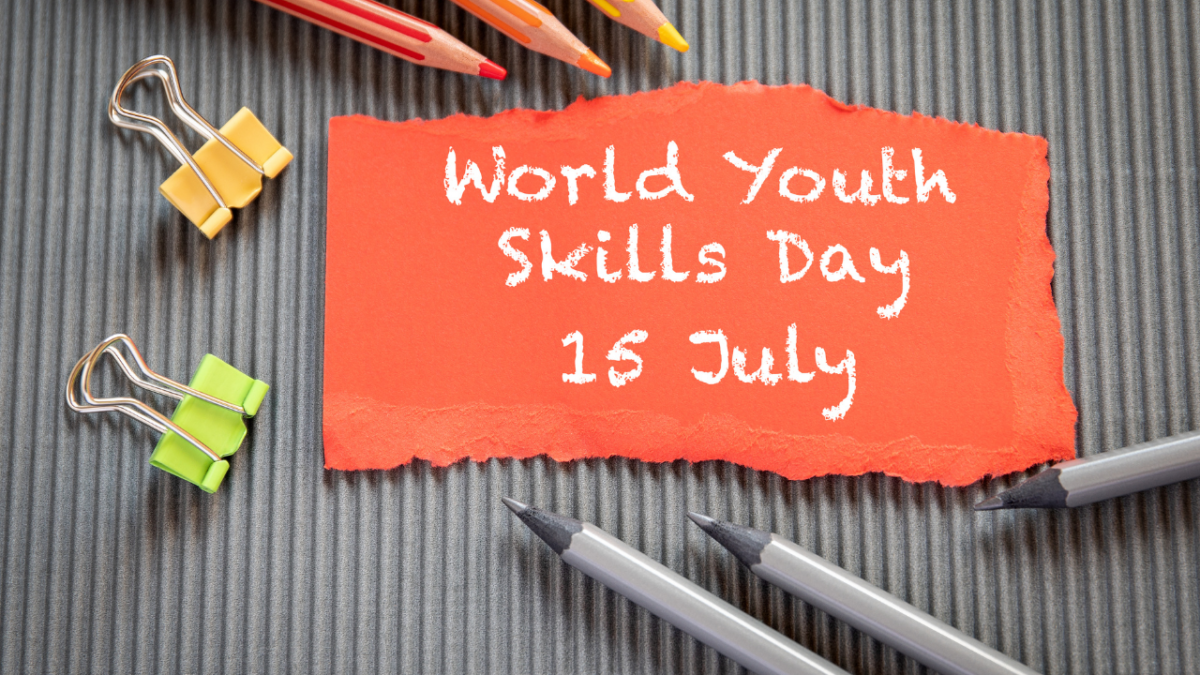 How can organizations develop youth skills?
On, World Youth Skills Day 2022, Bajwa is hopeful that organizations can change the current scenario by doing much more than providing skill-based trainings to their existing employees. They can make significant contributions to bridge the skills gap and strengthen the talent base by sponsoring skill-based training in universities for specific job roles and even setting up such universities themselves.
In fact, many enterprises have already designed training programmes to help young aspirants from different backgrounds to apply and get industry-grade training – often from a school or a bootcamp – before joining the company's workforce.
Read More on Money Niyantran: