Microsoft announces job cuts, Microsoft layoffs 2022, Google Hiring freeze 2022, Microsoft Hiring freeze 2022,
Microsoft Corporation on Monday cut multiple jobs in an attempt to realign job roles and business groups after the culmination of its fiscal year on 30th June. While Microsoft announces job cuts, Google has also decided to slowdown its hiring process this year. Read the complete article to know all about latest tech company layoffs.
As Microsoft announces job cuts on Monday, it assured that the plan is to do more recruitment for other roles and end the new fiscal year with enhanced headcount. The layoffs will affect less than 1 percent of the company's workforce which currently comprises of 180,000 employees, working in diverse groups such as consulting partners, consultants etc.
In an internal email shared with its employees, Microsoft stated, "Today we had a small number of role eliminations. Like all companies, we evaluate our business priorities on a regular basis, and make structural adjusttments accordingly." The email ended on a positive note with mention of the company's plans to grow the overall headcount by hiring more skilled and talented individuals this year.
As Microsoft announces job cuts, Google takes significant steps to combat a potential financial recession. The company has taken the decision to freeze hiring for the remaining half of the year. On Tuesday, 12th July, 2022, Sundar Pichai shared the following email with his employees communicating the same: "Moving forward, we need to be more entrepreneurial, working with greater urgency, sharper focus, and more hunger than we've shown on sunnier days." He also asserted that for the time being the company will refrain from appointing people in a bulk and recruit staff only for technical, engineering and other urgent roles.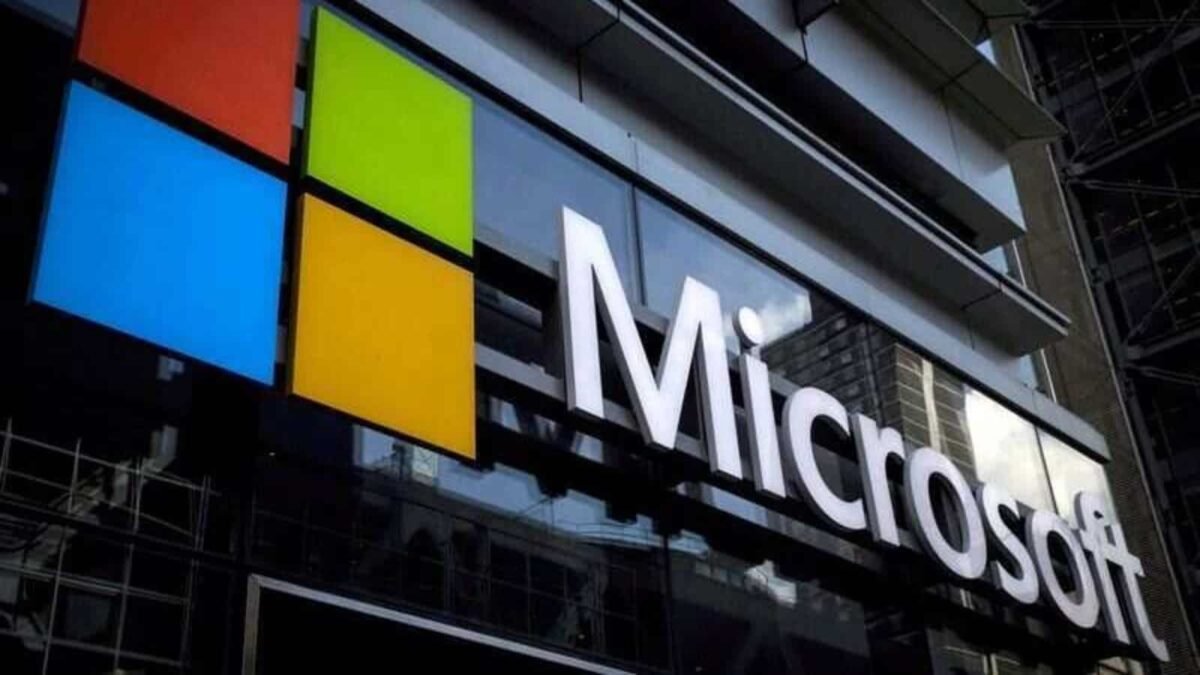 In a period of 10 years, this is the first time Google has paused its hiring in an attempt to deal with a serious financial crisis. So, Google's most recent move is in sync with the other small and big tech companies. It isn't that only Google and Microsoft announces job cuts, but several other companies mirror the same action. From Byju's to Instacart Inc. to Tesla Inc. – various companies are forced to cut some jobs (even if it's a small number). Meta Platforms Inc. too has no plans to hire in the near future in order to keep the existing economic conditions in control.
Read More on Money Niyantran: