Two Hindi movies made it to the theatre last Friday: Hit – The First Case by Sanya Malhotra and Rajkumar Rao, and Shabaash Mithu starring Tapsee Pannu. How did fans appreciate the movies? What do box office earnings reveal? Let's find out everything about HIT vs Shabaash Mithu.
On day 1 both HIT vs Shabaash Mithu opened their box office collection at a slow pace. But, the second day witnessed slight growth in the numbers in both the movies' box office accounts. Find out all about the second-day earnings of HIT vs Shabaash Mithu.
Shabash Mithu is a biopic on the struggle and achievements of Mithali Raj, a female player in the Indian Cricket Team. The film's first day's box office income was 40 lakh. On day 2, the earning was 15 lakh more than that of the first day, making the total earning of Shabash Mithu in two days more than 95 lakhs.
On the other hand, 'Hit – The First Case' managed to collect Rs. 1.115 crores on the very first day. Even if the amount has been less than the day 1 income of Rashtra Kavach Om and Khuda Hafiz 2, the earnings increased by 55% on the next day. Hit – The First Case has already garnered 3 crores and so, between HIT vs Shabaash Mithu, currently Hit – The First Case is clearly the box office winner. It is a crime thriller that the audience is appreciating all over India.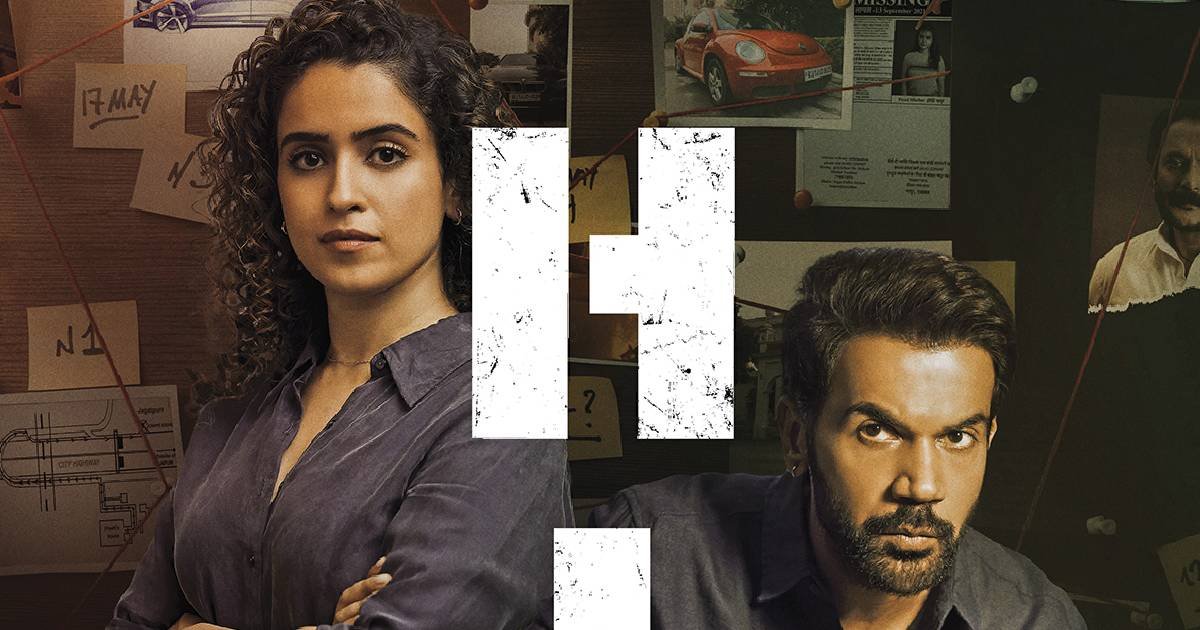 Let us hope that Shabash Mithu sees some impressive increase in box office numbers on the Sunday weekend. We may conclude by saying that irrespective of the box office earnings of HIT vs Shabaash Mithu, both Tapsee and Rajkumar are extremely talented actors and they have amazed the audience with their brilliant performances in multiple movies. So, visit your nearest theatre and watch the latest movies to decide for yourself which one you like better.
Read More on Money Niyantran: