Errol Musk is the father of Elon Musk, the tech billionaire who needs no introduction. In a shocking interview, Errol Musk shares that he has a five-year-old daughter with his own stepdaughter, Jana Bezuidenhout. Continue reading as we unveil more secrets about Errol Musk.
Jana Bezuidenhout is Elon Musk's 41 years old stepsister. Elon's dad, Errol was married to Heide, Jana's mother, for 18 years and he also has two children with Heide. Even if Jana lived with them at that time, Elon Musk's father didn't share any intimacy with her. It was few years ago that there were rumors of Errol Musk having an illegitimate child with his stepdaughter, Jana.
The age gap between Jana and Errol Musk is 41 years and Errol had brought her up since the girl was four. Now Errol speaks about his 'unplanned' kid with Jana Bezuidenhout.
Errol Musk on their relationship
In his words, "She was not planned. But, I mean, we were living together. She (Bezuidenhout) stayed here for about 18 months after Rushi was born." He further adds that they do not live together anymore, but he has profound affection towards Jana and she reciprocates his feelings.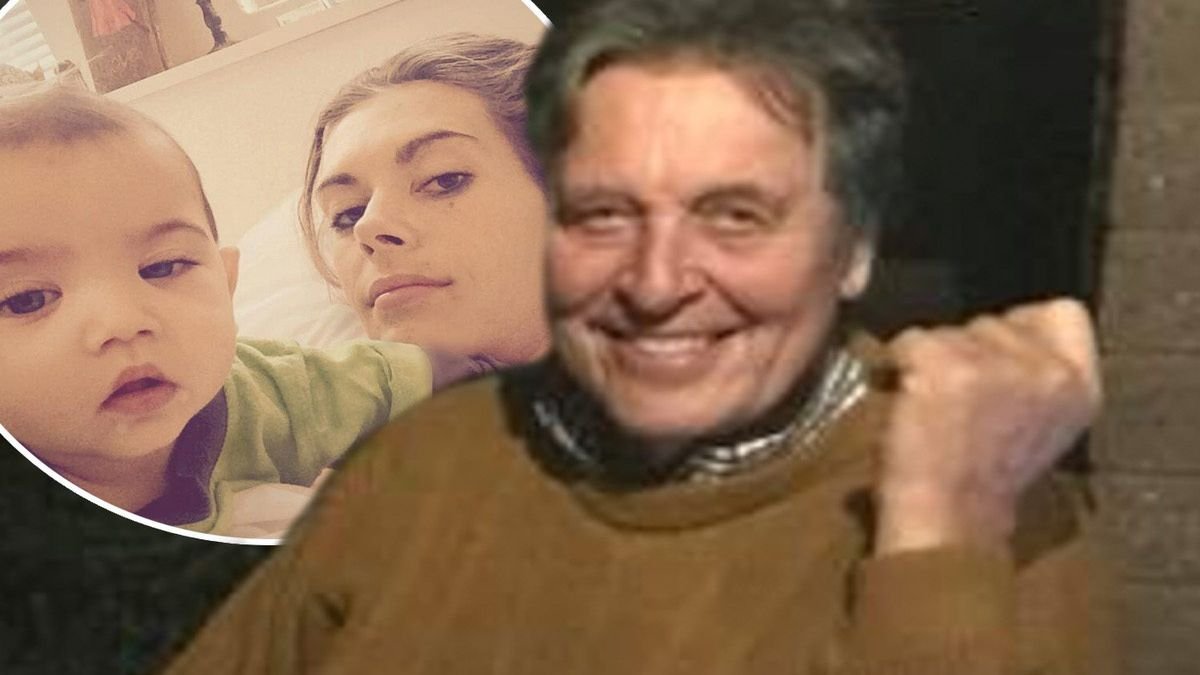 When questioned about his plans on fathering more children, Errol Musk responded that the only purpose of humans on the planet is to create new life. So, he wouldn't mind having another baby in the future. Speaking of Elon's kids, Errol earlier joked about his son and said it is hard for him to keep track of the many grandchildren he has.
Read More on Money Niyantran: