Gautam Adani, the chairman of Adani Group, is the fourth richest man in the world with $115.5 billion as his estimated net worth. He might emerge as the world's richest person in the future. Find out about Gautam Adani only on Money Niyantran.
As per Forbes 'Real-Time Billionaires' list published last month, Gautam Adani has already surpassed Bill Gates, the co-founder of Microsoft in July, 2022. This happened shortly after Adani joined hands with Gadot. In a tweet, Adani expressed his happiness through a Twitter post: "Delighted to win tender with our partner Gadot for privatization of Haifa port in Israel. Of immense strategic and historic significance to both countries."
Mukesh Ambani no longer in the list of World's Top 10 Billionaires
Mukesh Ambani, the managing director and chairman of Reliance Industries, is not among 10 richest men on earth any more. He earlier secured the fourth spot in the list of richest people on earth published by Bloomberg Billionaire Index. As per the latest Bloomberg Ranking, the current net worth of the business tycoon is $76.5 billion, which was $90 billion last year. So, at present he is the world's 11th richest billionaire.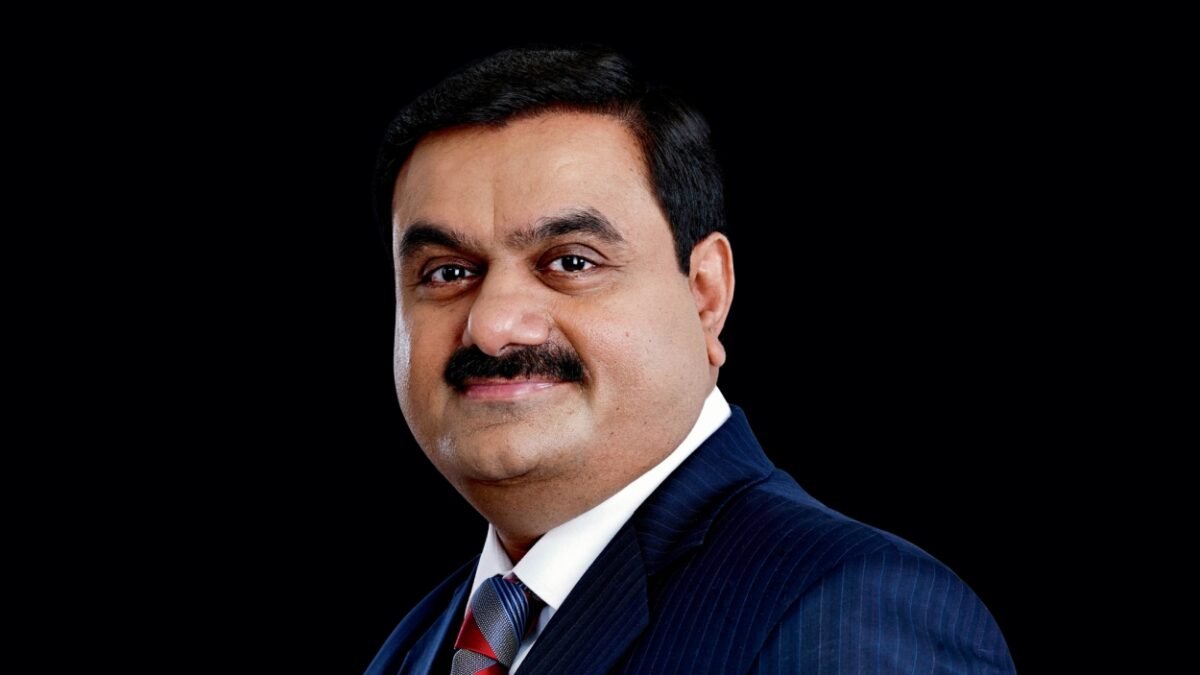 Gautam Adani, the business mogul might is India's richest person
Gautam Adani, on the other hand, seems to be making a steady progress and is soon expected to be on the top. All of Adani's businesses are making progress at the moment. With this, he is now the richest Indian instead of Mukesh Ambani. The business mogul's wealth seems to increase each day and if this continues, that day isn't far away when he'll become the world's richest billionaire.
Read More on Money Niyantran: