Samshera on Amazon Prime is the latest film by Ranbir Kapoor and if you haven't been able to watch it in the theatre, we have great news for you. You can watch Samshera on Amazon Prime with your family members now. Stay tuned to this article till then end to know everything about Rambir Kapoor's Samshera and follow Money Niyantran for all latest news.
When and Where to Watch Shamshera Online?
If you are eager to watch the latest film starring Sanjay Dutt, Vaani Kapoor and Ranbir Kapoor, you can watch Samshera on Amazon Prime. The film has been released on the OTT Platform on 19th Aug, 2022 (Friday) on the auspicious occasion of Janmashtami. As Janmashtami is a festival celebrated in most Indian homes, the day is a national holiday and an ideal occasion to watch a new movie with dear ones.
Samshera on Amazon Prime: Is It Worth Watching?
Samshera is basically an action drama featuring Ranbir Kapoor, Vaani Kapoor, Ronit Bose, Sanjay Dutt, and Saurabh Shukla in major roles. The Hindi movie is also available on Telegu and Tamil language dubs for South Indian fans. Karan Malhotra has directed this interesting movie full of drama and entertainment. So, if you are a fan of Ranbir Kapoor, you'd definitely enjoy watching the film. This is also the first time Ranbir will be seen romancing the gorgeous Vaani Kapoor and their on-screen chemistry has already enchanted viewers. You can also check out the trailer if you are unable to decide whether to watch the movie or not.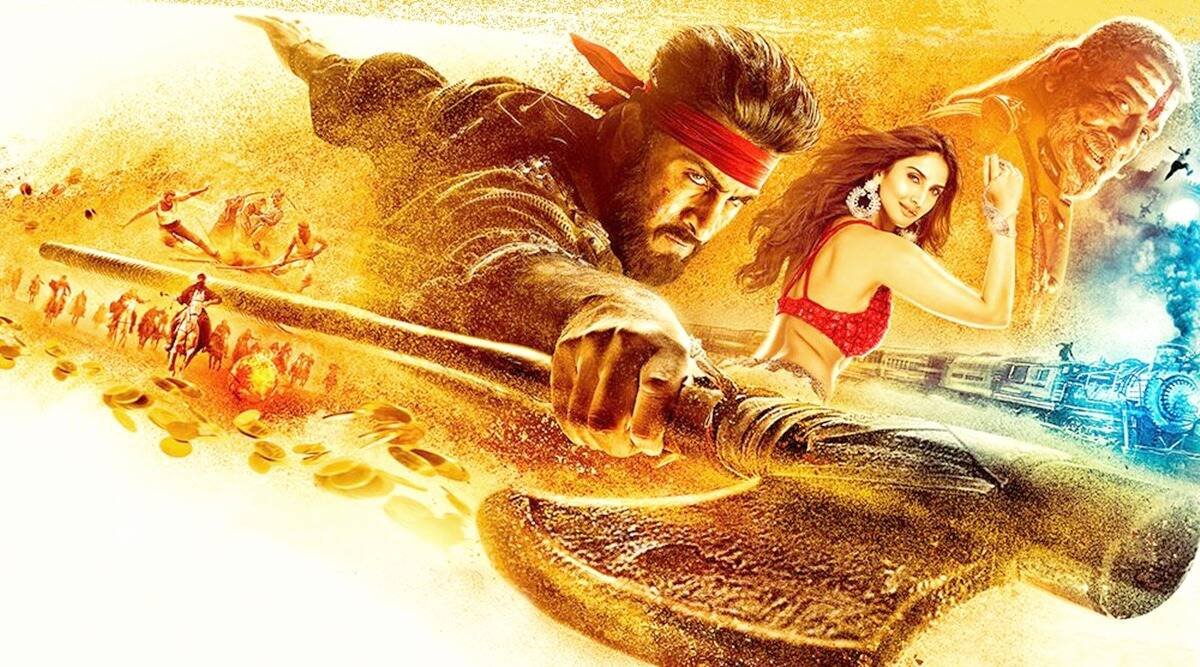 Only if you have an Amazon Prime subscription, you can easily watch Samshera on Amazon Prime. Download the movie to avoid last-min mishaps and watch at ease whenever you please. Once you become a Prime Member, you can also take advantage of several exclusive offers on shopping such as free deliveries and the Prime Day Sale. So, what are you waiting for? Order some pizza and celebrate your movie night!
Read More on Money Niyantran: