The first Sunday in the month of August is celebrated as Friendship Day in India. So, 7th Aug is Happy Friendship Day 2022– a day meant to let your friends know how much you love them. On this day, we express our affection and gratitude towards our closest companions without whom we cannot imagine our lives. Read all about the importance of the day, its history and heartfelt 'Friendship Day Messages' only on Money Niyantran.
Friendship is one of strongest and the most beautiful relationships in our life. A person without a friend is a lonely person and a good friend is as valuable as a family member. But how often do you tell our friends that we love them? On Happy Friendship Day 2022, let us take a vow to be kinder and more affectionate towards our special friends who stand by us through thick and thin.
History of Happy Friendship Day
The founder of Hallmark Cards, Joyce Clyde Hall is the man who proposed the celebration of Friendship Day in 1958. The idea of having was World Friendship Day was conceived in the same year on 20th July by Dr. Ramon Artemio Bracho while he was enjoying his dinner with his friends. The World Friendship Crusade was born at that time and it laid the foundation for promoting fellowship among humans irrespective of religion, social background, color and race. Since then, July 30 is celebrated as Friendship Day in many countries, but in India we celebrate it the first Sunday of August.
Happy Friendship Day 2022: Why should we celebrate?
Celebrating Friendship Day is significant as friendship is the most effective tool to promote universal brotherhood and human solidarity. As nations face problems like poverty, violence and human rights abuses, friendship serves as a ray of hope and generates passion for building a better world. So, celebrate Happy Friendship Day 2022 with your friends and spread love, laughter and positivity.
Happy Friendship Day 2022: Beautiful Quotes by famous writers
"One best book is equal to hundred good friends but one good friend is equal to a library." – Dr. A P J Abdul Kalam
"Each friend represents a world in us, a world possibly not born until they arrive, and it is only by this meeting that a new world is born." – Anais Nin
"In the sweetness of friendship let there be laughter, and sharing of pleasures. For in the dew of little the heart finds its mornings and is refreshed." – Khalil Gibran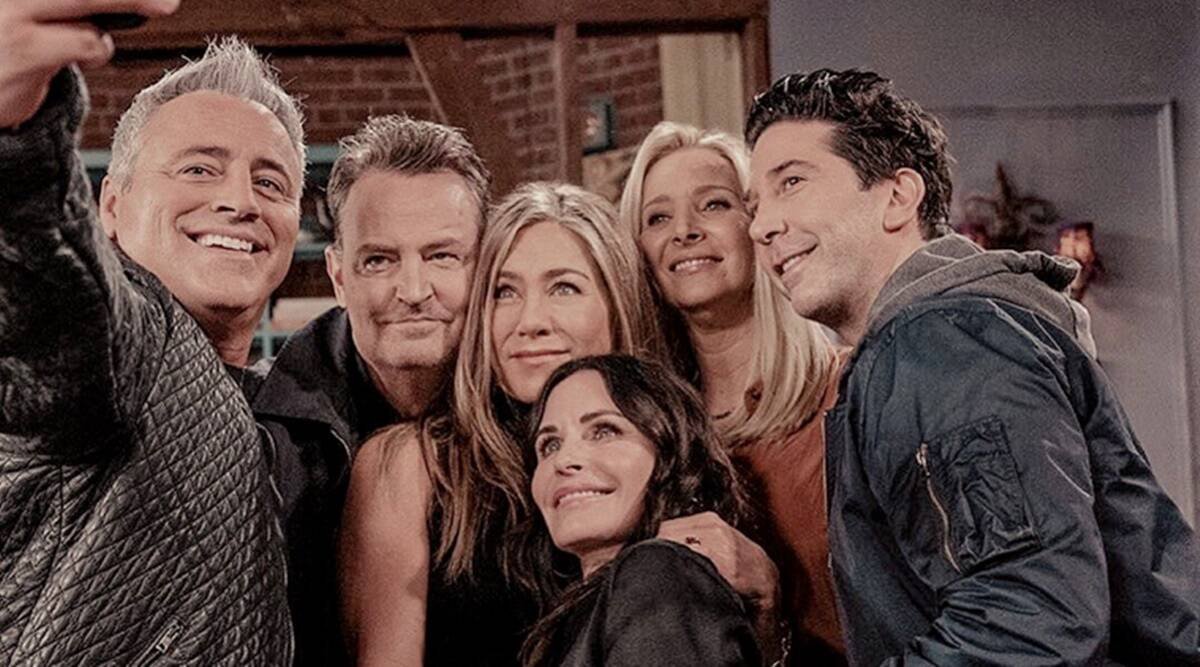 You know all of my secrets and my weaknesses, but you never judge me for my flaws. Truly blessed to have a friend like you in my life. Happy Friendship Day, dear!
On this Friendship Day, all I want is for our bond to become stronger than never and to make more memories with you. Happy Friendship Day!
Wishing you a very Happy Friendship Day and thank you for never leaving my hand in tough times.
Nothing in this world can separate us. Love you with all my heart, dearest friend.
There was a time when we hated each other and now we are like two peas in a pod. Let's celebrate this Happy Friendship Day 2022 together!
Read More on Money Niyantran: