The Reserve Bank of India has declared its RBI Payment Vision 2025 blueprint to regulate payment systems and offer users affordable and seamless e-payment procedures. UPI system is anticipated to register average yearly growth of nearly 50% in this period.
The Reserve Bank of India released 'Payment Vision 2025' on Friday (June 17, 2022). The blueprint revolves around five goalposts, namely, Inclusion, Integrity, Institutionalization, Innovation, and Internationalization. RBI stressed on the regulation of FinTech and BigTech and BNPL (buy-now-pay-later) systems. It also targets to achieve at least 3 times increase in digital transactions by introducing CBDC (central bank digital currency). UPI system is likely to witness a growth of at least 50 per cent.
Adoption of digital modes of payment was on the rise before COVID-19. But, significant steps taken by the Reserve Bank along with additional impetus provided by the global pandemic has led to a dramatic rise in online, contactless payments.
Initiatives proposed by RBI to achieve 10 targets during its 'Vision' Period:
The number of cheque-based payments should not be more than 0.25% of the overall retail payments.
At least three times spike in the number of online transactions.
Rise of payment transaction income with regard to GDP to 8.
UPI to show average yearly growth of minimum 50% as well as NEFT/IMPS growth rate to increase by 20%.
Increase in transactions made through debit cards at PoS by at least 20%.
Usage of Debit cards to surpass usage of credit cards.
Card acceptance facilities across the country to grow to 250 lakh.
Expansion in (PPIs) Prepaid Payment Instruments dealings by 150%.
Depletion in Cash in Circulation or CIC.
50% of rise in the number of registered customers opting for mobile-based transactions.
RBI stated, "Over 26 crore digital payment transactions are processed daily by our payment systems, of which Unified Payments Interface (UPI) system itself processes more than two-thirds." RBI further added that India is the largest recipient in the world of inbound remittances. Increased interest shown by leading countries in our UPI will accelerate growth in commerce and business with multiple partnering countries, thereby lessening the cost and speed of remittances.
With the number of outbound Indian travelers growing at a rapid pace, multiplying our payment products in foreign countries would give a convenient experience to Indian tourists. By solving the four key problems of cost, access, transparency, and speed, 'Payment Vision 2025' seeks to optimize cross-border payments.
Also read below..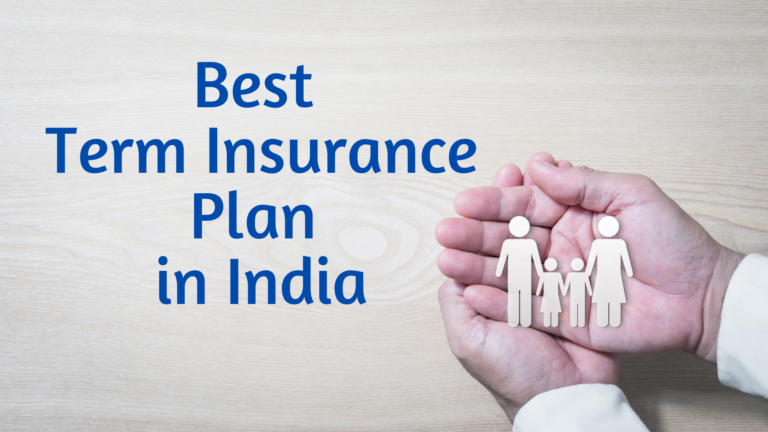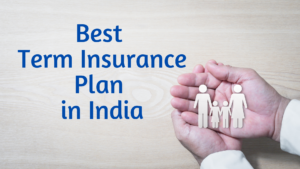 11 Best Term Insurance Plan In India 2022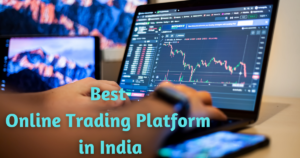 11 Best Online Trading Platform In India 2022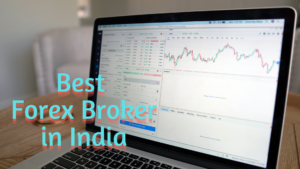 11 Best Forex Broker in India 2022