Nitin Gadkari in a press conference on Thursday has asserted that electric vehicles' costs in India will soon be as affordable as all petrol automobiles. EV prices to be on per with petrol vehicles by coming year, he said.
Want to purchase an electric car to cut down on fuel expense? But can't afford a good electric car because the price is twice as much as a conventional engine car? Soon you too will be able to embrace an eco-friendly lifestyle as the prices of electric vehicles are about to come down. Nitin Gadkari, the Road Transport Highways Minister of India, has assured the same in a recent media event.
Why are electric vehicles so expensive? The materials used to make electric vehicles are quite expensive. These vehicles run on high-capacity batteries and modern car parts. So, these cars and bikes are out of reach for most consumers. But soon you too will be able to bid adieu to petrol usage and purchase an electric vehicle.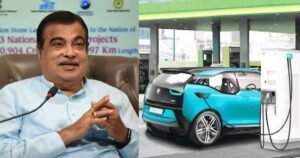 Adoption of electric vehicles will combat air pollution. The Indian government has already taken various initiatives to promote electric vehicles in the country. For instance, the govt. launched the FAME India Scheme to encourage people to switch to electric vehicles. In order to promote green fuels, prices of EVs will be equivalent to petrol vehicles in the coming year.
In Gadkari's words, the govt. is urging people to replace diesel and petrol with ethanol derived from crop residue. The Minister also pointed out that as modes of transportation waterways are comparatively cheaper than roadways. At present, companies depend primarily on the railway network for transporting heavy goods across the nation. As it is cost-effective, the government also has big plans on making waterways more useful as a mode of transport in the coming years.
Also read below..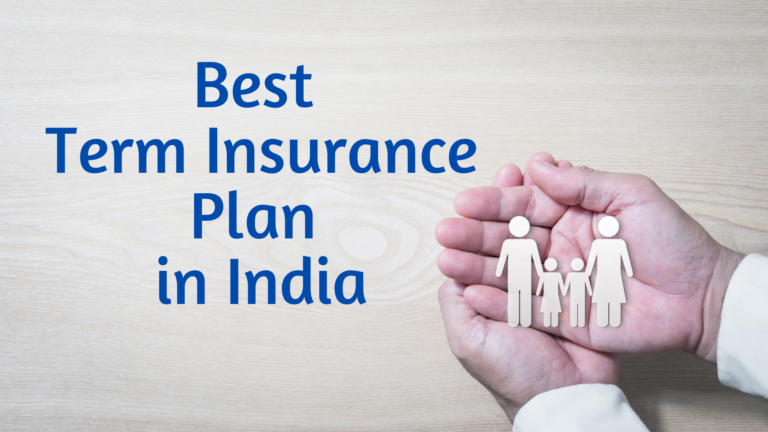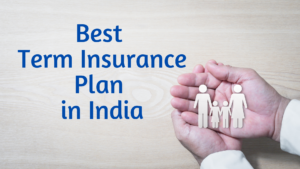 11 Best Term Insurance Plan In India 2022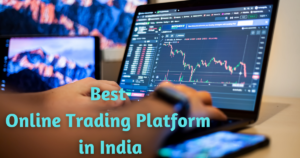 11 Best Online Trading Platform In India 2022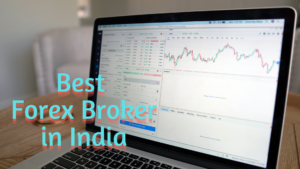 11 Best Forex Broker in India 2022