The most beneficial outcome of Agneepath scheme is that at least 25% of the employees will be able to continue with their positions in the armed forces. Yes, this is great news for the lakhs of people who will ultimately secure permanent jobs.
Agneepath Scheme is a new recruitment plan by the Indian government on June 14 for motivated and patriotic youth of the nation. Youth recruited under this scheme will be called 'Agniveers' and they will be a part of the revered Armed Forces for four years. Protests against this latest recruitment scheme have broken out in multiple states in the country. Protestors claim that this scheme will reduce the armed forces' operational effectiveness and doesn't include pension and several other provisions. Army aspirants took resort to violent protests, disrupted traffic and burnt trains in several cities. However, the government has pointed out some excellent benefits of this scheme.
Perks of joining India's armed forces as an 'Agniveer'-
25% of the employees will become permanent- Even if Agneepath will offer military jobs for four years the govt. will retain 25% of the people employed under this scheme. This means, lakhs of people will be getting permanent govt. jobs as the regular cadres for at least 15 years.
More recruitment at state military- Another major benefit for aspiring "Agniveers" is that they can work in their own state. As per the Agneepath Scheme's recruitment plans, employing more people under the security forces of the state governments will be prioritized. The Agniveers will also receive a certificate on completion of their four-year term – the 'Agniveer Kaushal' certificate.
Financial backing and experience- Agniveers who fail to secure a permanent job after beyond four years will still be fortunate to be associated with the defense ministry of the country. It goes beyond saying that the skill and discipline they master over these four years will help them in future. They will also get Rs. 12 lakhs which they can utilize in starting an independent business or paying for higher education.
Recruitment in Assam Rifles and CAPF- There's another great news for Agniveer aspirants. The government has already made it clear that Agniveers will get priority at the time of hiring men at Assam Rifle and CAPS.
More people get the opportunity to serve their motherland- One of the main reasons behind introduction of this novel scheme is to welcome more young individuals to serve their country. After every four years, there will be youthful and enthusiastic newcomers joining the armed forces. This will also lessen the average age of military service holders from 32 years to 26 years.
Also read below..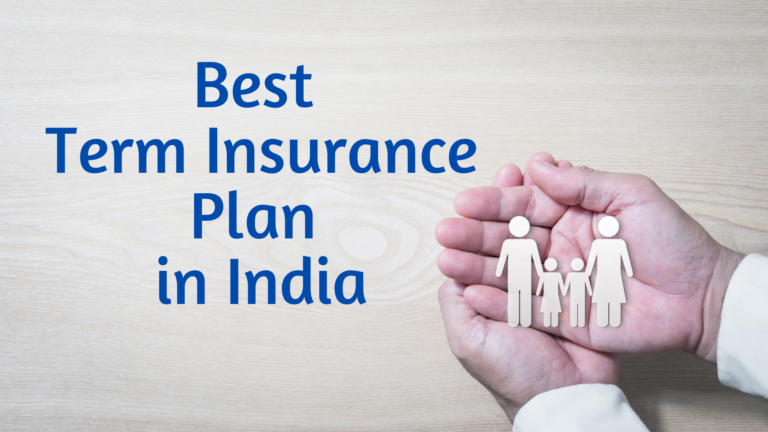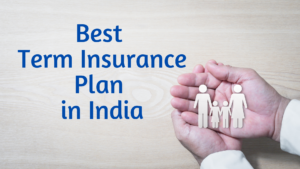 11 Best Term Insurance Plan In India 2022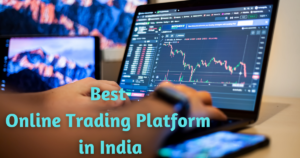 11 Best Online Trading Platform In India 2022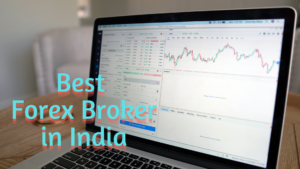 11 Best Forex Broker in India 2022