Elon Musk, in his first official address to Twitter employees on June 16 (Thursday), discussed the significance of rationalizing headcount. He also offered some other details regarding the $44 billion takeover of this popular social media platform.
In the virtual meeting, Elon Musk speaks Twitter employees that he looks forward to raising the company's service's user numbers to more than 1 billion people. He also stressed on the importance of constant advertisements.
As per sources, Musk was 10 minutes late in joining the video call. It was a question-answer session which one of the Twitter executives moderated. From the existence of multiple alien races to his perspective on how Twitter can and should help "civilization and consciousness" – Musk mused on a range of topics.
Musk made it clear that he wishes to lift up the service's user count to above one billion people. He previously opined that Twitter need not serve any ads. But on Thursday's virtual meeting he agreed that advertisements will prove beneficial for the company. However, he points out that he would like to remind the advertisers to make made the ads as entertaining and unique as possible.
Twitter employees engaged on an unofficial Slack channel to vent out their grievances during Musk's online session. They posted memes on this channel and complained that Musk failed to offer feasible answers to his basic questions regarding his vision for the company. He also did not speak much about employee compensation.
Also read below..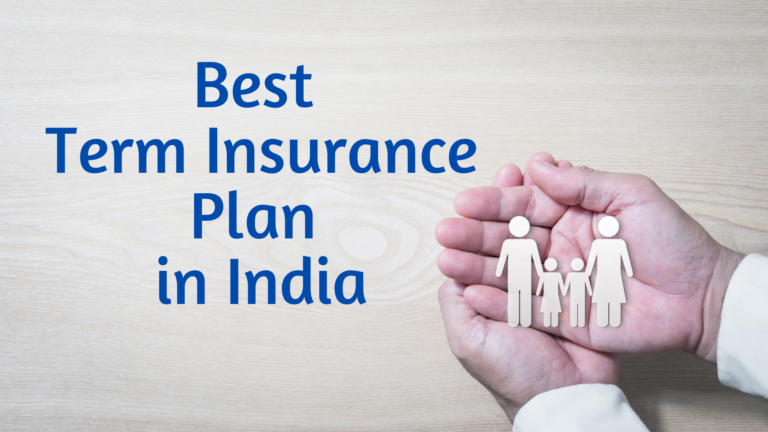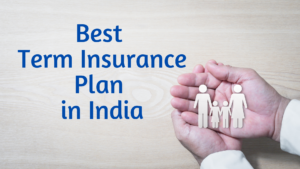 11 Best Term Insurance Plan In India 2022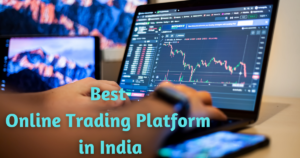 11 Best Online Trading Platform In India 2022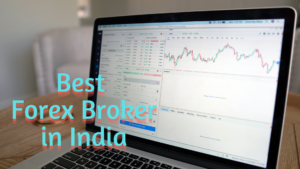 11 Best Forex Broker in India 2022