LIC's Flop Show Continues As Shares Slump To All-time Low Mark. Share price of Life Insurance Corporation of India (LIC) hits all time low at Rs 777.40 a piece on the BSE at the closing with a loss of 2.86%. The total market capitalization has also fallen below Rs 5 lakh crore with today's fall. Now the current market capitalisation of LIC is Rs 4.92 lakh crore. The shares of LIC has lost as much as 7.21% in one week. With today's decline in the share of LIC has triggered a dip of almost 18% from the IPO issue price of Rs 949.
LIC's Flop Show Continues
Earlier during the day the scrip opened at Rs 800.25 and touched as low as Rs 775.40 in the intra-day. But with today's decline, the scrip has touched its lowest level ever since it got listed on May 17, 2022. Till date the share could not touch its IPO open price of Rs 949.
There are various factors that had triggered the sharp dip in the price of the share which may include weak global cues, surging oil prices, and soaring interest rates among others. The dip in the prices of the shares make shareholders disappointed.
However, this is to mention that the market capitalization of LIC was registered at Rs 6,00,242 crore when it was listed on May 17. LIC's initial public offering was subscribed 2.95 times.
Also read below..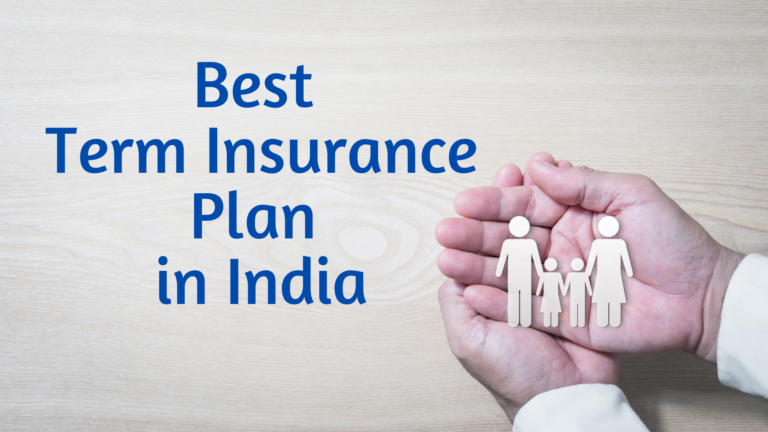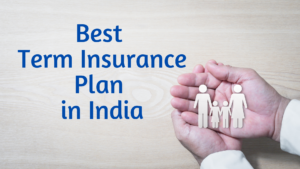 11 Best Term Insurance Plan In India 2022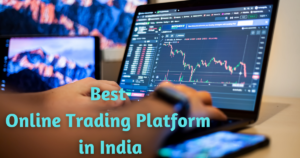 11 Best Online Trading Platform In India 2022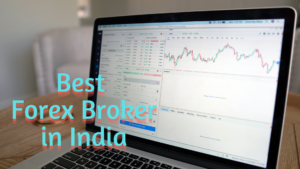 11 Best Forex Broker in India 2022