Anand Rathi has given a buying advise to the stock of NCL Industries that can give you a potential gain of 47% if the current market price around Rs 164 85 is taken into consideration. The stock has a strong potential to reach its target price of 242 apiece, according to the brokerage report. NCL Industries' Q4 revenue emerged as the highest on the back of healthy realization growth along with falling volumes across divisions barring energy.
The existing inflationary circumstances can beat operating performance. Currently, one pending environmental clearance led to the delay of the expansion of Vishakhapatnam GU.
1) Stock Outlook of NCL Industries Ltd
The stock of NCL Industries is trading on NSE at Rs 164.85 apiece today with a loss of 0.66%. The stock has touched a 52-week high of Rs 304.95 and 52-week low of Rs 156. The stock has touched the upper price band of Rs 200.25 and low-price band of Rs 133.5. In 3 years, the stock has given a return of 18.2%.
2) NCL Industries Ltd – Performance
The company witnessed growth in the revenue backed by cement/board and door divisions with company's overall revenue growth surged by 10% Y-o-Y to Rs 4.5 billion. The sales recoded a fall of 21.5% Y-o-Y amid a 23% Y-o-Y dip in RMC volumes. The door division's volume spiked by 91% Y-o-Y on the low base. The increased production costs amid the ongoing inflationary pressures cut the operating performances across all divisions leaving energy where EBIDTA (Earnings Before Interest, Taxes, Depreciation, and Amortization) slid 37% Y-o-Y to Rs 413 million. For Q4, EBIDTA/Ton for cement fell 33% Y-o-Y. The increased fuel costs continue to remain in existence. Anand Rathi expects that the EBIDTA to record a 10% CAGR over FY22-24 and EBITDA/Ton to come at Rs766/Rs812 in FY23/FY24.
3) NCL Industries Ltd – Valuation
According to Anand Rathi, "While the Line-I modernisation at the Mattampally GU is in progress, the Vishakapatnam GU expansion continues to be delayed due to pending environmental clearances. While operations have yet to commence at modular containers, the door division is likely to operate at a loss in near term. The risk areas include rise in input costs and a slowdown in demand." Anand Rathi seeks to retain a buy rating for the stock.
4) About NCL Industries Ltd
Nagarjuna Cement Limited popularly known as NCL industries incorporated in 1979, is into cement, particle boards, ready-mix concrete and hydro power. NCL Industries has been supplying the construction industry with its top quality of Nagarjuna Cement brand for the last three decades. NCL established a small cement plant at Mattapalli in Nalgonda (now Suryapet) District to boost scarce cement supply with relatively low investment. The step proved highly successful. The cement produced under the brand name 'Nagarjuna' established a premium image in the coastal districts of Andhra Pradesh. It is a strong regional operator and has been a household name in Andhra Pradesh, popularly known as "Monagadu" cement in Telugu. The market capitalization of NCL Industries Ltd currently stands at Rs 747 crore.
Disclaimer
The stock has been picked from the brokerage report of Anand Rathi. Greynium Information Technologies. The author and the brokerage house are not liable for any losses caused as a result of decisions based on the article. We advises users to check with certified experts before taking any investment decisions.
Also read below..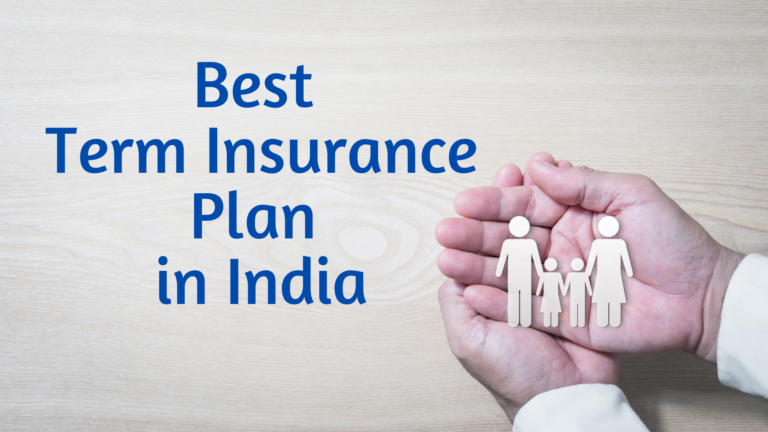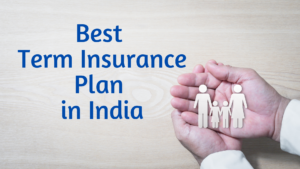 11 Best Term Insurance Plan In India 2022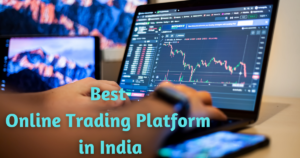 11 Best Online Trading Platform In India 2022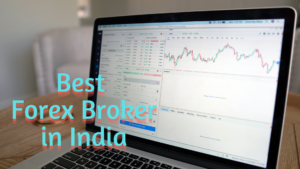 11 Best Forex Broker in India 2022