Synopsis: UIDAI, the central agency managing Aadhaar, is all set to launch two pilot programs. Newborn infants in India will have a temporary Aadhaar ID – to be renewed once the child attains maturity. The agency also plans to sync deaths to stop misuse of the Aadhaar identity after a person passes away. So Aadhaar will now cover the entire lifespan of Indian citizens from birth to demise.
Unique Identification Authority of India (abbreviated as UIDAI) has enrolled roughly all Indian adults since 2010. Now, UIDAI has chalked out a new plan to strengthen systems and expand its reach. From providing a temporary Aadhar number to babies to tracking all deaths countrywide – UIDAI's new program will make sure that no Indian individual remains outside of the social security umbrella.
Children in India will soon have a non-permanent Aadhaar number
According to a report published by the Economic Times, soon newborns will receive an interim Aadhaar number at the time of their birth which they can upgrade with biometric data on reaching adulthood. In the words of an Economic Times official, "The allocation of a UIDAI number at birth will ensure that children and families benefit from government initiatives and no one is left out of the social security net."
Biometrics for children won't be taken unless they turn five. Appointed teams will visit the families and complete the required formalities to register their biometric. Allocation of a permanent Aadhaar number will take place once the child is of 18. The agency will take care of the fact that multiple IDs aren't created for the same infant.
The report further added that just a quarter of Indian children below five years of age are registered with the country's identification database.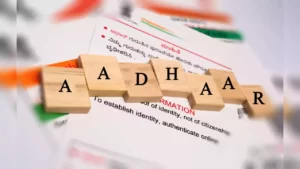 No misuse of a deceased person's UIDAI number
UIDAI will now also approach private and public hospitals to collect data on the deceased persons to avoid duplication. This will prevent the misuse of a dead person's Aadhaar number by someone else to claim government benefits.
The report clearly states that due to the spike in death rates caused by the corona virus, more cases of benefit transfers have surfaced. For instance, pensions of dead citizens automatically get credited to their linked bank account if the Aadhaar ID's still active. All this will come to an end once the data is synced with death registration.
Conclusion:
Ashok Pal Singh, an ex-deputy director general of UIDAI, has affirmed that the since the inception of Aadhar cards, the clause to give provincial Aadhaar identities to newborns have existed. Now it is time to implement the plan.
Also read below..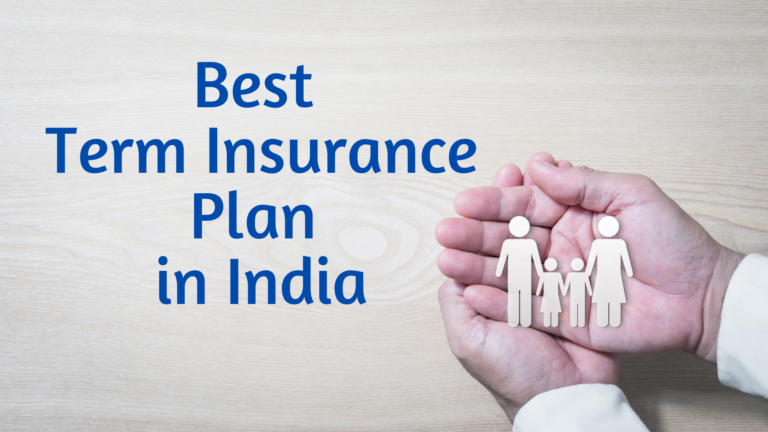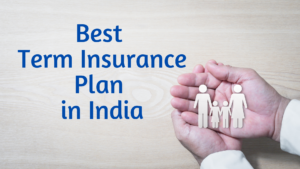 11 Best Term Insurance Plan In India 2022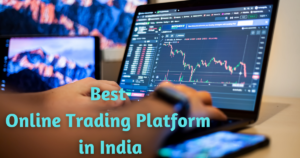 11 Best Online Trading Platform In India 2022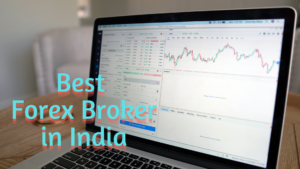 11 Best Forex Broker in India 2022